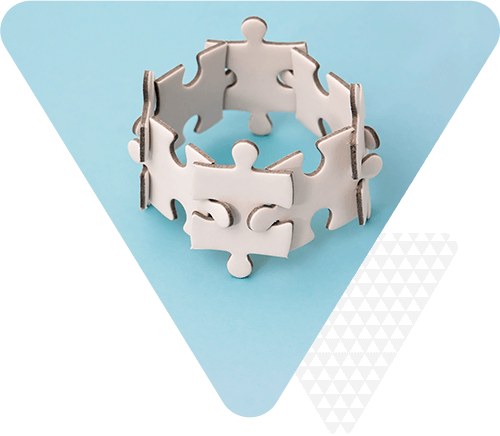 Our Executive Functioning Tutors and Coaches
Organizational Tutors is a network of independent professionals dedicated to the belief that honing executive functioning will elicit transformational changes in our students both in school and beyond.

Our professionals hold advanced degrees in education, neurocognition, social work, educational therapy, psychology, and relevant related fields. In addition to their education, training and experience, each of our professionals is selected for her or his unique personality traits, communication style, and interests. As a result of this highly selective process, Organizational Tutors is able to make a customized match for each student. This yields a tutor-student relationship that not only meets the student's educational needs but also addresses the critical social and motivational barriers to each student's success both in and beyond the classroom.
We maintain an active professional community, hosting professional development opportunities and trainings throughout the year. Additionally, our network regularly participates in wellness and community events to add to the spirit and strength of the collective. We hope to see you during the next 5K in Prospect Park!