The Fundamentals of Executive Functioning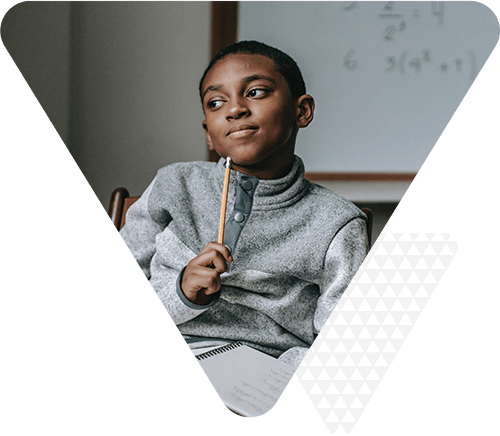 Length:
Six weeks; registration is rolling
Format:
1:1 coaching; virtual and in-person format available
Age Level:
All ages; all content is modified in a developmentally appropriate way for each stage of learning
Pricing:
Virtual format: $795 Total
In-person format: $1,250 Total
Each option includes six 60-minute 1:1 coaching sessions
Description:
This program will equip your student with the executive functioning skills they need to tackle learning with confidence. Your expert coach will provide your student with a better understanding of the way they learn and with concrete organizational skills. Each weekly 1:1 session will focus on selected skills associated with a different component of executive functioning. All sessions will incorporate mindfulness exercises and include time for reflection and troubleshooting from the weeks prior. Your expert coach will also email you and your student a summary of key takeaways following each session. This program is a great opportunity for students to receive a condensed organizational overview without the commitment of longer-term coaching.
Week 1:
Physical Environment – Study Space & Materials

Week 2:
Schedule Systems – Calendars & Reminders
Week 3:
Time Management Techniques – Understanding, Estimating and Tracking Time

Week 4:
Limiting Distractions & Procrastination Strategies

Week 5:
Critical Reading, Annotations & Note Taking Strategies
Week 6:
SMART Goal Setting, Visualization & Reflection
Registration:
If you are interested in the EF Fundamentals program please complete the contact form below. We will follow up with a short phone call to confirm your scheduling preferences.
PLEASE COMPLETE THE FORM BELOW