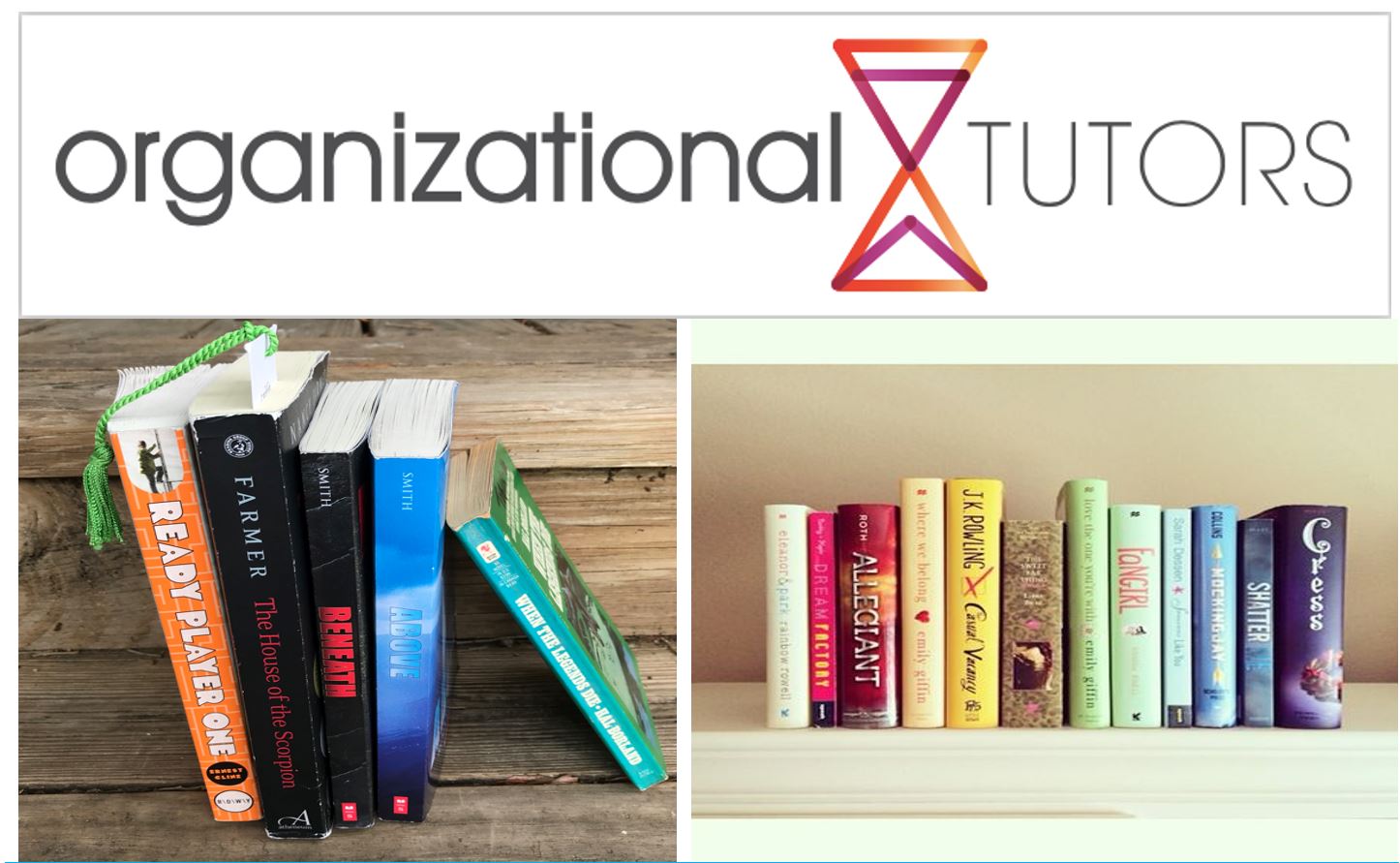 Now offering the following summer sessions for all age groups:
Writing Workshops (creative, formal, op-ed)

Expert College Essay Counseling

"Book Clubs" emphasizing expression and comprehension

Summer Reading Boot-Camp
Available Dates: July 1 – August 15; August 26 – September 2, 2019
For questions, scheduling, and/or more information please contact Jenny at jennyla33@gmail.com.
About Jenny:
Jenny brings to Organizational Tutors over fifteen years of experience working with students in school and as a private tutor, addressing both academic and emotional challenges. She supports students in specific content areas, helps them develop capacity for age-appropriate verbal and written expression, and partners with learners and their families to build executive functioning skills. She possesses a keen understanding of pre-adolescents and adolescents and the various stressors that may contribute to their academic roadblocks. Jenny holds an MA in Secondary Education and an LMSW (K-12) from New York University. She began her career as a teacher at an independent school dedicated to small-group instruction and remediation and later transitioned into the realm of clinical social work as a psychologist for middle schoolers. Jenny currently works as a learning specialist at a high school on the Upper West Side. She leverages her expertise to help students succeed academically, while cultivating confidence, autonomy, and healthy expectations.
Jenny excels interpersonally as well, easily establishing rapport with students and their parents or caregivers. Her patience, warm personality, and sense of humor help her break down resistance and solidify working relationships, often in just one session. Jenny's effective communication style, upbeat nature, and sense of commitment work in tandem to bring out the best in her students.